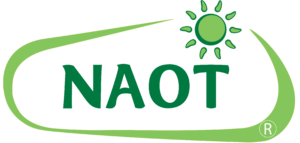 Naot is an international success story.  When the members of Kibbutz Naot Mordechai founded the kibbutz shoe factory in 1942 as a one room workshop.  The small shoe factory that made simple work shoes and sandals has become an international business and is now Israel's leading manufacturer and exporter of shoes. Naot manufactures a large variety of footwear with a unique anatomical footbed. The footbed is a "negative" print of the foot, just like the footprint we leave when walking in the sand. It is flexible, soft, shock absorbent, supports the heel and alleviates fatigue and pain. The footbeds are made of natural cork and latex and are covered in a pampering layer of suede. The uppers are made of high quality Italian leathers. Naot has gained a loyal customer following, which each year enjoys a new and exciting collection of comfortable shoes, clogs and sandals.
It is no wonder Naot means oasis!
Browse some of our selection of Naot shoes below, or visit our Long Beach location for measurement, fitting, and one-on-one help finding the best fit. Call ShoesRx at (562) 425-1426.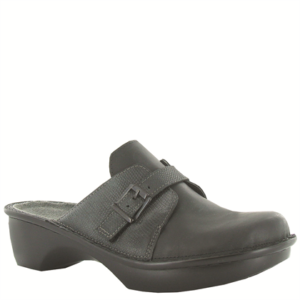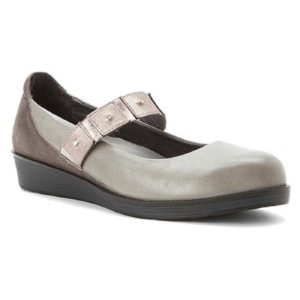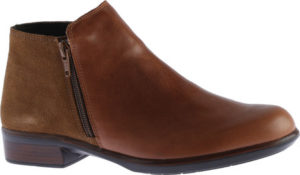 Avingnon                                                                     Honesty                                                                       Helm
(Visited 319 times, 1 visits today)