Looking for Mephisto womens shoes?
Mephisto is a wonderful brand based in France Mephisto is one of the leading shoe manufacturers in the world.
They have been responsible for revolutionizing features such as speed lacing and air-circulating insoles. While other walking shoes are often 100% synthetic, and rarely seeing a human hand in manufacturing, Mephisto is dedicated to use natural materials for all of their products (including soft leather, latex, cork and rubber) and continues to make their shoes by hand, one shoe at a time.
Mephisto is simply one of the finest walking shoes made today. Its comfort, support and durability are recognized through out the world. Mephitso's Soft-Air Technology let's people walk in total comfort. The Soft-Air mid-sole reduces to a minimum the shock resulting from walking.
Mephisto makes both Men's and Women's styles in sandals, walking shoes, and dress shoes.
Some Popular Mephisto Women's Shoes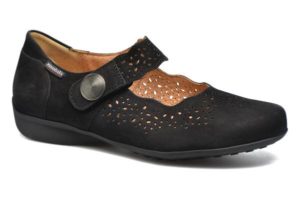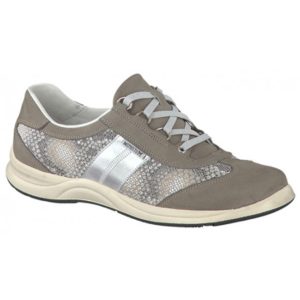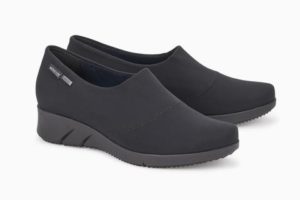 Fabienne                                                                      Laser                                                                           Molly Gt
(Visited 346 times, 1 visits today)