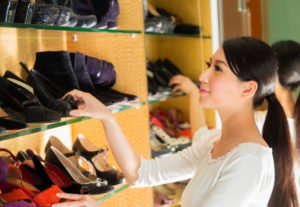 Munro shoes for women are known for their high quality materials, style, and comfort.
If you're tired of feeling pain and discomfort throughout the day, consider Munro shoes your choice for exceptional quality and support.
Discover why women love Munro shoes,
All About Quality and Comfort
Munro Shoes are dedicated to providing comfortable shoes for women. They have been producing stylish comfort shoes for women since the 1960's. In the 1980's, when most competitors were cutting costs by moving their production to China, Munro American refused to move operations to and cut more US jobs. They are decided to downscale their widespread availability in stores such as Wal-Mart and J.C. Penny. The company changed focus and concentrated on offering high quality women's shoes to women with hard to fit feet.
Why Munro Shoes for Women?
These shoes are made with high quality materials, which ensure their durability and lasting style. They are made in many different widths and sizes, from AAAA (Super-Slim) to WW (Extra-Wide) and size 4 to 14; these shoes are made for every foot out there! All the styles are lined with soft knit or suede, ensuring the comfortable feel on the foot. The uppers are made with high quality soft leather or fabrics in elegant colors. They are committed to making footwear on American soil, while providing stylish comfort shoes for women with hard to fit feet.
Browse some of our selection of Munro shoes below, or visit our Long Beach location for measurement, fitting, and one-on-one help finding the best fit. Call ShoesRx at (562) 425-1426.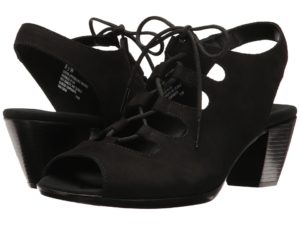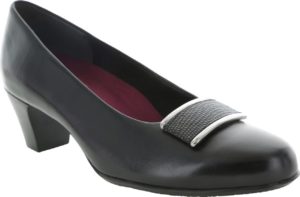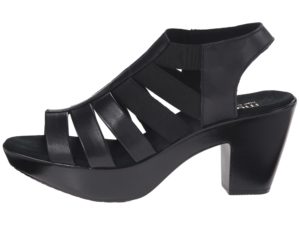 Jillie                                                                             Mara                                                                                     Cookie
(Visited 258 times, 1 visits today)